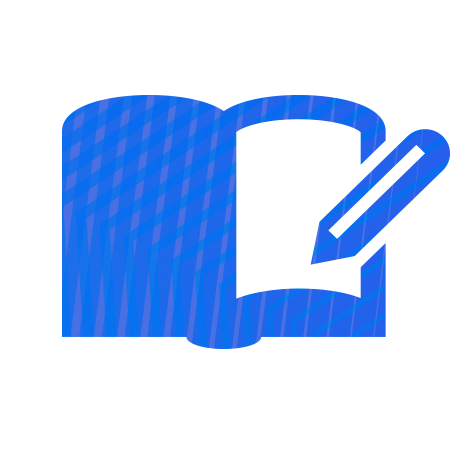 We have opportunities to help you get connected, not only to each other, but also to God's Word. Here's what we will be studying this season:
Evening Edition Women's Groups
Join our Evening Edition women's group on Tuesday evenings at 6:30pm. We will be studying the book. "Faithfully Different" by Natasha Crain. This group meets in-person only from May 3rd--July 26th. Register below.
Supporting and equipping men to be spiritual leaders for their families, church, work and community. We meet year round on Wednesday evenings, from 6:00-8:00pm. This Summer we will be studying the Book of Revelation. Register below.