Transformational Community
At Hope, we believe life change happens best in groups.
Join a community of people who connect regularly to grow and serve together.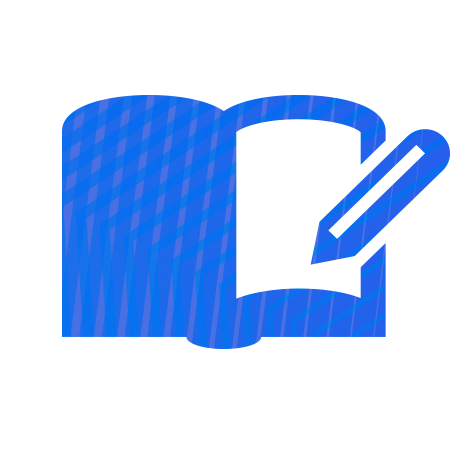 Wanting to learn more about God by studying a specific book, topic, or curriculum? Find connection through a study group.
Needing some extra support or care? Find help and connection through a care group.
Wanting to volunteer? Join a group of volunteers who find connection through serving together.
Looking to connect with others and build relationships? Find connection through a community group.
Activity groups are back! Find connection through your favorite hobbies and activities.
Rooted is a community experience, where people discuss the Truth of God's Word in a space where they are safe and known.