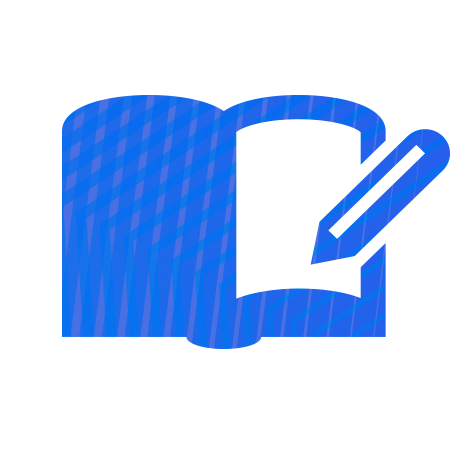 We have opportunities to help you get connected, not only to each other, but also to God's Word. Here's what we will be studying this season:
Join our 50+ women in this study of Daniel. Meets Wednesdays, in person, from 6-8 pm, starting January 27th.
Join our Evening Edition women's group on Tuesday evenings at 6:30 for the Jennie Allen study, "How to Read Your Bible." There are two options: one group will meet remotely and the other will meet at the church in person. Starts March 16th. Register by clicking the buttons below.
Be the Bridge Presents: Courageous Conversations
Over the next few months, we'll be offering a series of courageous conversations to provide insight into local concerns about group disparities. These discussions will help you develop biblical tools that will empower you to be the bridge between those who are divided by racial and cultural differences, and do it in a way that will bring healing and transformation to our community.