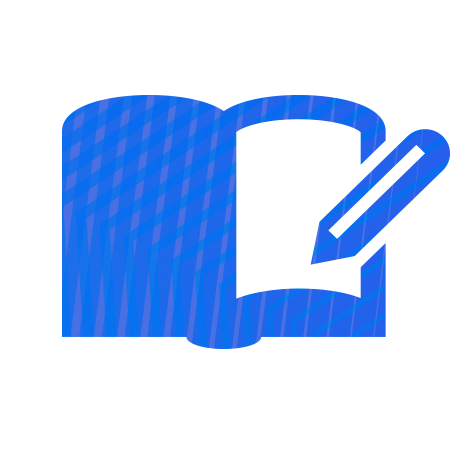 We have opportunities to help you get connected, not only to each other, but also to God's Word. Here's what we will be studying this fall:
Join our 50+ women in this study by Max Lucado, Meets Wednesdays, in person, from 6-8 pm, starting September 9th.
Evening Edition: You are Free
Join our Evening Edition women's group on Tuesday evenings for this Rebekah Lyons study. There are two options: one group will meet remotely and the other will meet at the church in person.
Be the Bridge Application Study
This study is for those who have already participated in a Be the Bridge study and are ready to take the next steps towards learning how to apply some of these themes.
Join us for this 5-week virtual study to discuss the themes of this leading study on racial healing and reconciliation. Meets on Wednesdays from 6:30-8 pm starting September 30th.
This study group focuses on in-depth study of a book of the Bible or sometimes a biblical theme, through discussion. This fall, we'll be diving into Paul's letter to the Romans. Meets on Sunday mornings, in person.
Join this virtual women's study on Thursday evenings to explore Biblical hospitality and understand what it means to welcome others like Jesus did.